SPECIAL CHRISTMAS OFFERS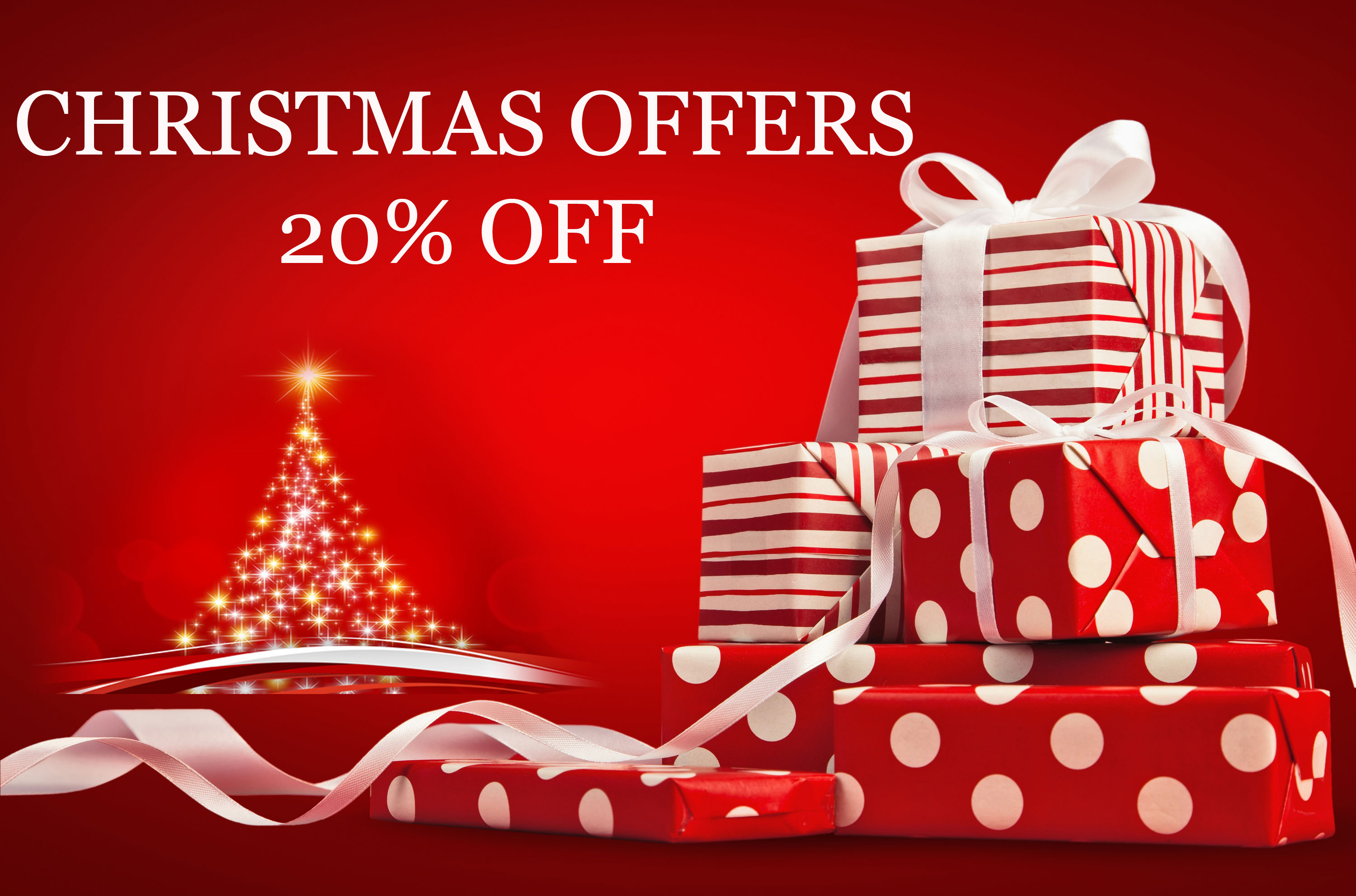 Do not miss our website design offers for this Christmas.This offer ONLY APPLIES for CHRISTMAS with 20% OFF for all our website design and Development Services.This Christmas offer is only for website design and development services starts from the 25th of November 2017 lasting maximum 50 days ONLY.
This Christmas Offer Doesn't apply after 50 days Period.
WEBSITE DESIGN PRICES
Affordable web development prices!
We have most reasonable website development offers, which can be found nowhere else on the Internet. We build websites for personal use, mid-level businesses, corporations, and e-commerce applications. And they're all laid out to keep your wallets happy.
The following are some of the best offers we have. Pick from the choice of options available:
RESPONSIVE WEB DESIGN PACKAGES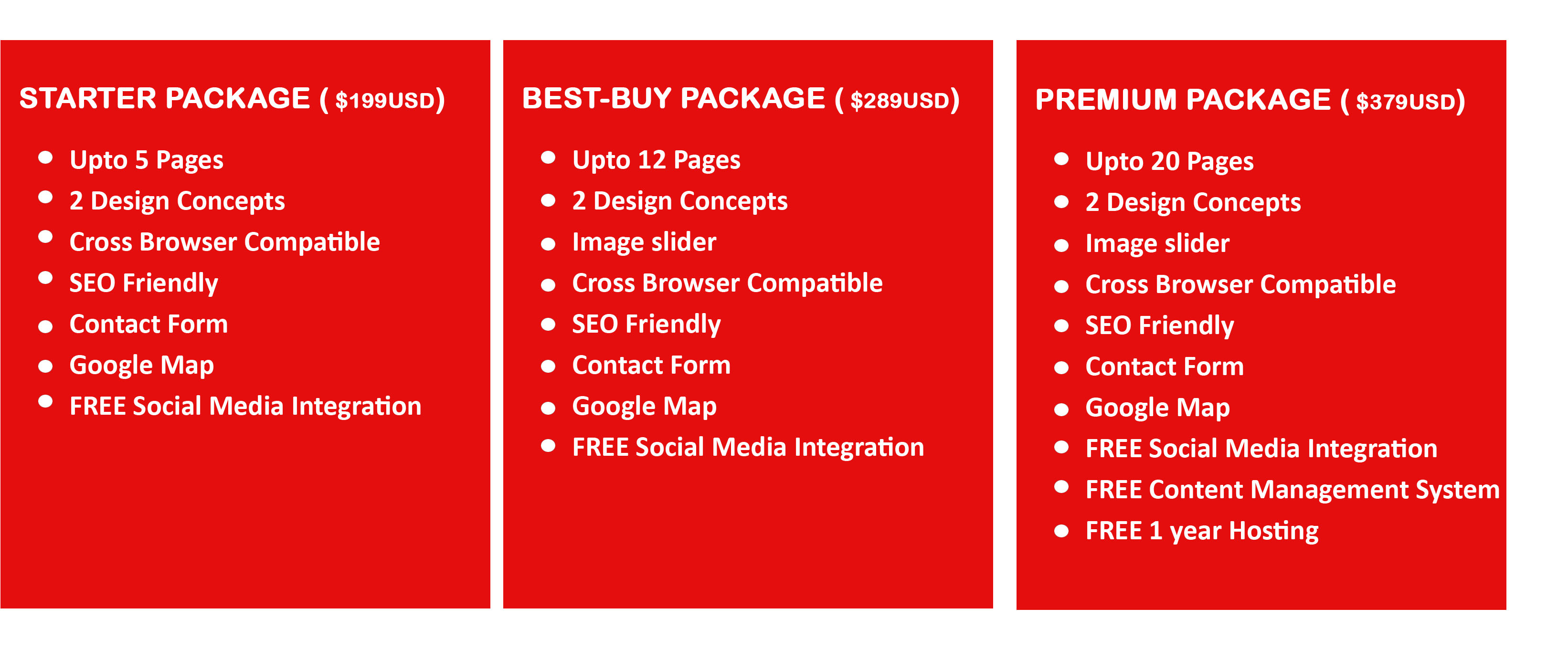 ECOMMERCE ONLINE STORE
LIFETIME WEBSITE MAINTENANCE
We'll change and update your website for low costs!
It costs companies more to pay for the maintenance rather than design. On average, web industries charge $60 – $80 per hour for website maintenance, whereas here at CSS Player we will charge a very affordable amount and an extraordinary maintenance as well as web designing services.
CSS Player will continue to change and update your website whenever you need us to do so. Every website needs maintenance, and that can be for any of the following reasons:
A new website for your current or new business.
Complete redesign of your website.
Changing a webpage's look and feel.
Adding a database to your site's back-end to store your client's info, or for any other purpose.
Making the site SEO-friendly for search engine visibility.
Creating more email addresses or hosting your site.
Adding more features like slideshows, ads, analytics, etc.
Let our friendly website maintenance team handle your yearly, monthly and even daily website updates.
Check out our fixed prices for maintenance:

For more details or to grab this offer Click here Now!