Wherever you look these days, technology and the web are making things easier for businesses and corporations to be better organized and more successful. One way that companies can work better together is through enterprise apps that connect people and companies in a more effective way than ever before.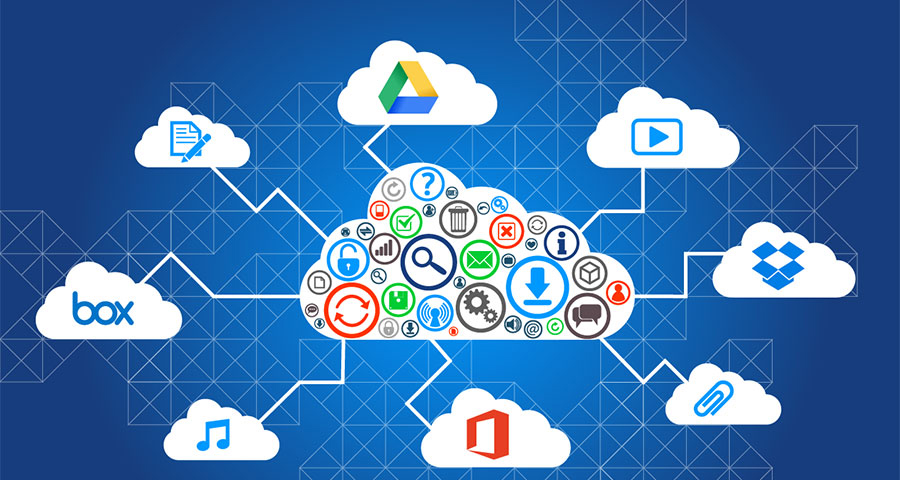 If you are a company or business that is searching for software or an online cloud application that can permit you to connect in a secure and effective manner, you may be wondering which web app is the most preferred enterprise cloud application today.
While there are a number of web apps to choose from, and app development is continually changing to offer more benefits and functionality to users, the current leader in preferred cloud applications is Microsoft's Office 365. Google Apps is fast behind Microsoft, but their popularity is more regionalized, whereas Microsoft has gained the "hearts" of many enterprises worldwide.
What makes Microsoft Office 365 so popular as a cloud app?
With a striking increase in companies that use Microsoft Office 365-from 18% up to more than 50%-there must be something special about this popularly chosen enterprise app. While Google Apps has been a favorite amongst smaller companies, Microsoft 365 has gained the upper hand with larger enterprises searching for a cloud application that will work for a large base of employees, information, and communication.
From being an effective source for communication to its functional archiving, Microsoft Office 365 makes it easy for companies to maintain a handle on in-company collaboration. With the advance in cloud technology, the need for fax machines, multiple phone calls, and hundreds of emails has been minimized. Now enterprises have the ability to share what they need to share when they need to share, and do so in a highly simple and effective way.