Changes are very much important for a website as it keep a web page fresh. Also adding new products or services or relevant information on the web page always grabs attention of potential visitors. So, a website has to be maintained regularly or at least occasionally so that neither your business is affected badly nor you lose business the form of potential clients.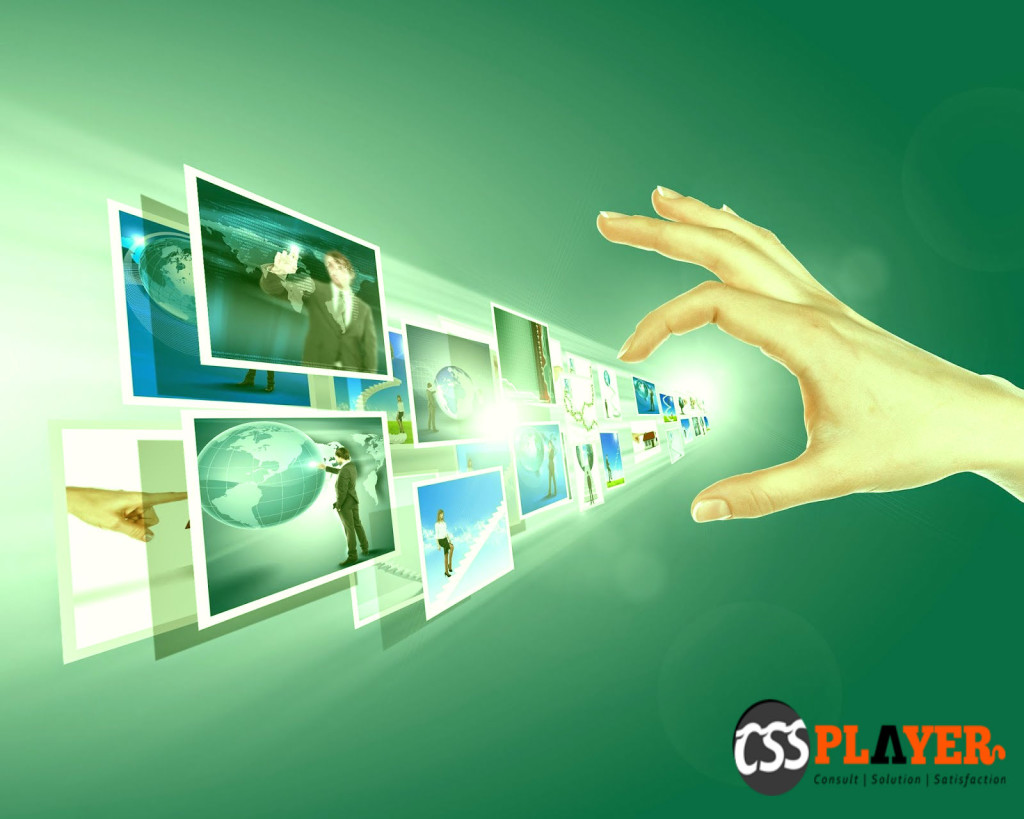 What is website maintenance?
Website maintenance means improving, editing and amending existing web pages to keep your website the latest. Web maintenance also includes addition of new pages, and when it comes to part of website maintenance, all customer care services and data management cannot be set apart.
If you are running your business and have a website to cater attention of potential customers, it become essential enough to hire a good company for maintaining your website and ensuing its smooth functioning. CSS Player is dedicated to offer total collection of website maintenance and management services keeping your website advanced. Being one of the renowned web maintenance Company India, they hold expertise in web maintenance services and support. They control the maintenance work effectively and efficiently making all the required changes, modification and updatation as per your requirements. Making use of most recent technologies and tools, they ensure responsive and quality work so that clients could receive the highest return on their investments.
With many years of experience of working on several website maintenance projects, the professionals are capable enough in adding and modifying content, search engine optimization, secure creepy-crawly in the code, subsisting applications, image manipulation, restore existing web applications and technical support.
What is the need of website maintenance?
The initial goal of a website is to grab attention of visitors or potential clients or customers. This is the reason all websites needs to be maintained and managed. Some of the active websites like news, forums, fests, etc needs daily updation while the standing websites need to be maintained and updated occasionally. Some of the specific modifications can be of content, add or delete of images, updation of news and announcements, add or remove of web pages and more.
A website should also be maintained from SEO perspective. Regularly, new SEO techniques are discovered. So, a website should be maintained for proper implementation of new SEO techniques and better search engine.
Fixing bugs and ensuring proper functioning of a website is also a reason to hire professional for your website maintenance.
So, get ready to obtain the highest return on your investment by choosing a professional service for website maintenance.