The use of content management system has increased with the passage of time. It makes possible to the users to access data and edits web content without holding any expertise in HTML and other web languages. Open source customization involves customization of open source systems or applications to adapt it for a specific requirement. Also, this widely used open source content management systems in web development have strong features to provide plenty of add-ons for ornamenting the functionality of the websites. Hiring open source CMS developers from offshore development companies will help you to get competent customization services.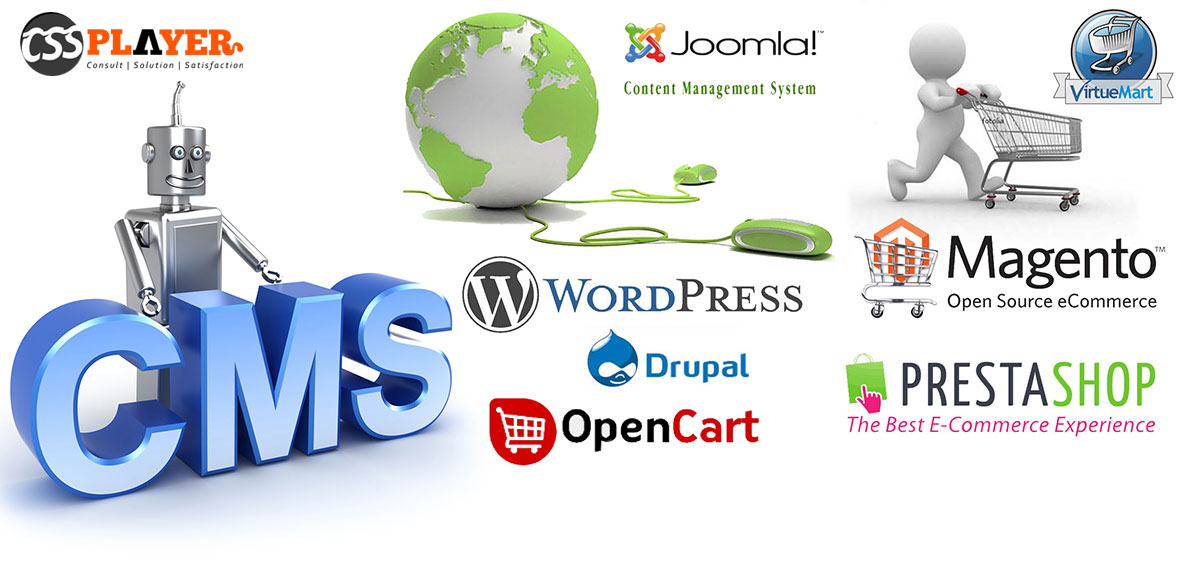 At the enterprise level, it's always essential to have enough security and flexibility for website customization, as it is liable for their online reputation. With content management systems, users find ease in accessing data and editing web content. They do not require expertise in executing such work. It even easily supports storage and recovery of data.
As this software enables extra freedom underlying them, there is a strong base of open source admirers who choose to implement and work on open source software. There are many people who love to have open source software for basic functionalities. These customizations are made on the flexible systems to turn it into the ideal solution serving their purpose.
Content management systems take less time particularly when it compared to writing code for the complete set of functionalities. Now a day people opt for WordPress as it offer ease of flexibility to personalize as it needed. Business aspirant looking for an innovative and fresh website can easily make use of this open source platform.
The open source applications are wonderful way to save time and start a business immediately. But you need an expert team with a facility to add or modify a new design, a new module or changing virtually anything in the product to best suit your needs. CSS Player is a leading company that ensures all processes, procedures and standards are properly documented.
Benefits of Using Open Source CMS Customization
Affordable pricing
Save time and cost
Enhanced portability
Quick fix of problems and feature enhancements
Make use of large pool of source codes
Using this platform for CMS development to increase business popularity is common today. Also it eliminate the chances of problem that haunt open source softwares such as lack of good documentation, user training problems and lack of product support etc.