If you are a developer with a great new app, naturally you will want to get the word out so others can try it. One of the best ways to do so is to have the app reviewed on popular app blogs. Having your app reviewed will increase its exposure to consumers and provide a boost to your total download number. A review can be the difference between app success and failure.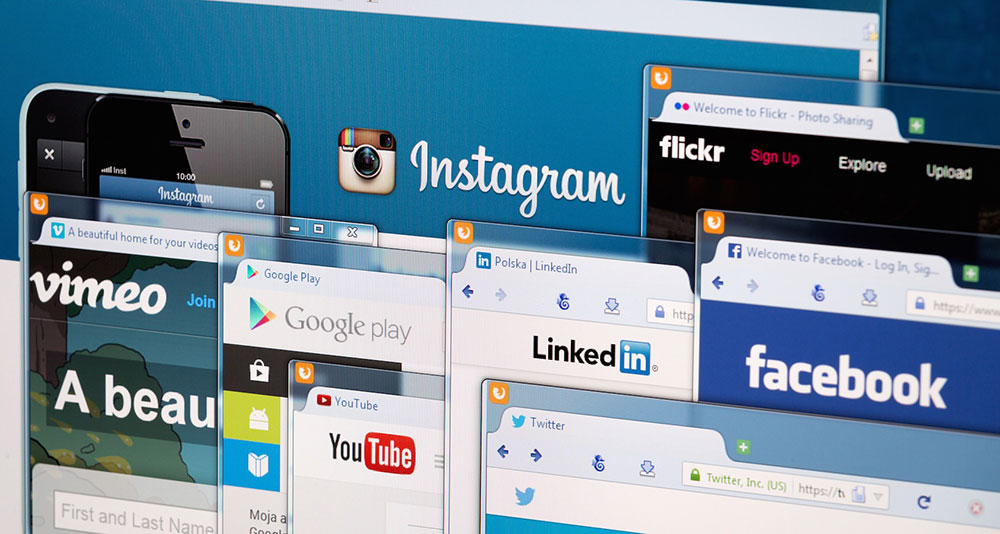 With more than 11,000 new apps and games submitted for release each month on iTunes alone, getting your app reviewed will not be easy, especially if you are a new or relatively unknown developer. If you are not a big, well-known company, you will have to ask for reviews. The way you ask is very important. You should never pay for a review. In addition, you will want to avoid some other common mistakes.
How to Make Your Pitch Worthwhile
Bloggers are very busy people and will need very specific information about your app to consider it for review. You will need to make a strong impression to convey the app is worthy of the blogger's attention. Be sure to state the exact name of the app as it appears in the app store. You should also explain what the app does and what makes it different from other apps on the market.
Your proposal must also include the app's price, a link to its page on your website, a link to its iTunes or Google Play page, a couple of screenshots, a 30-second video, and a concise description detailing who the intended audience is, what the app does, and what makes it different. Finally, your pitch has to include your contact information such as email address, phone number, Skype, and Twitter IDs.